Search Engine Marketing (SEM)
Out Rank Your Competitors
Reach the right audience at the right time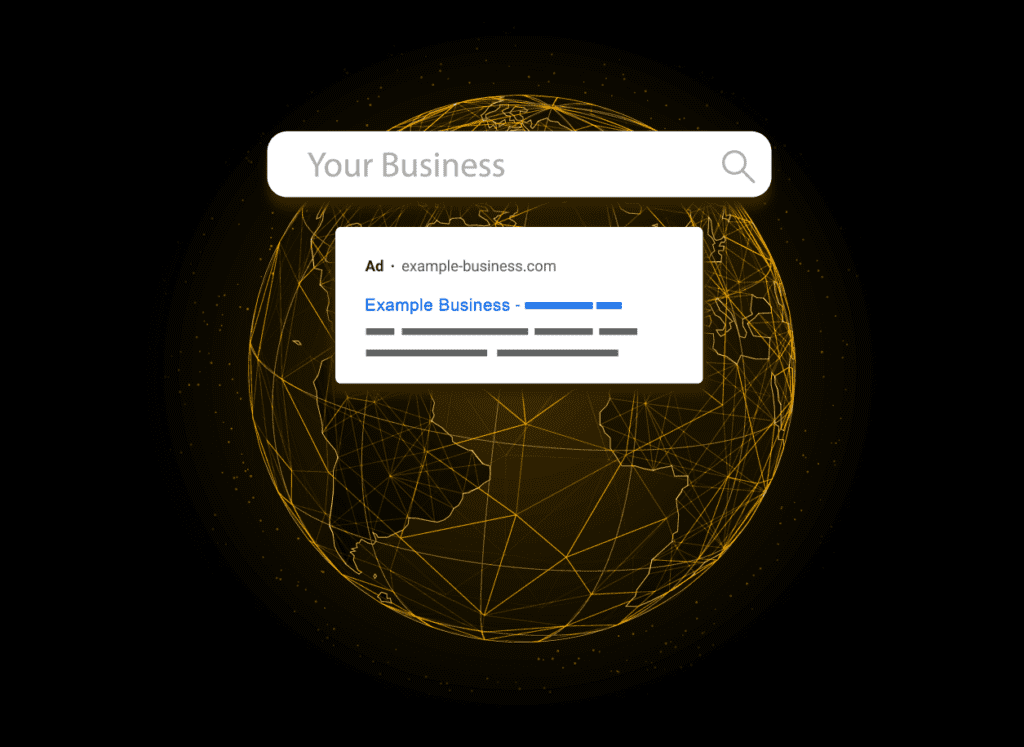 PLATFORMS
Advertise your business at the top of the Search Engine Results
Google Ads consists of two networks of advertising-
Search Network:  Text / Call advertising on the results page (SERP)
Display Network :  Display adverts on a wide variety of Internet websites. ( Image / Video Ads)
Microsoft owns Bing, which has three search engines.
If you advertise on one platform, your ad will appear on all three.         This makes campaigns available to searchers on all Bing, Yahoo, and AOL-owned and controlled sites, as well as partner sites.
A force to be reckoned with, so it's no surprise that it's also a formidable advertising platform. Earn incredible profits with us.
Sponsored Product Ads
Product Display ads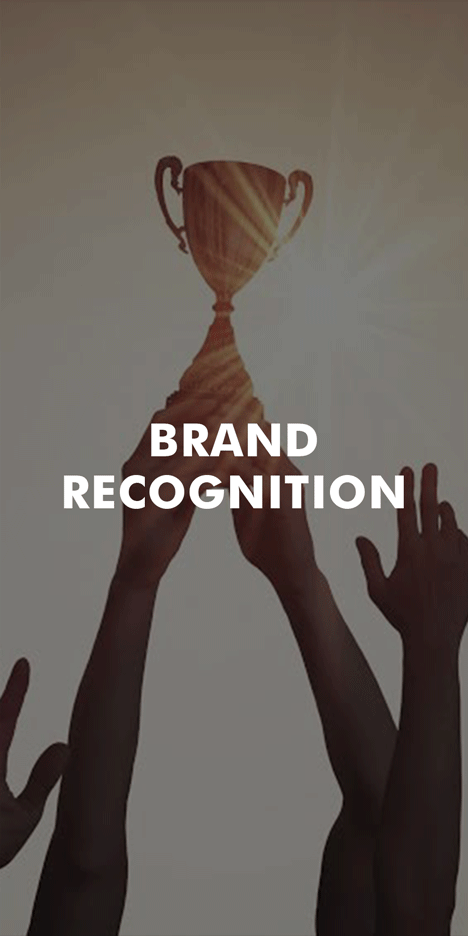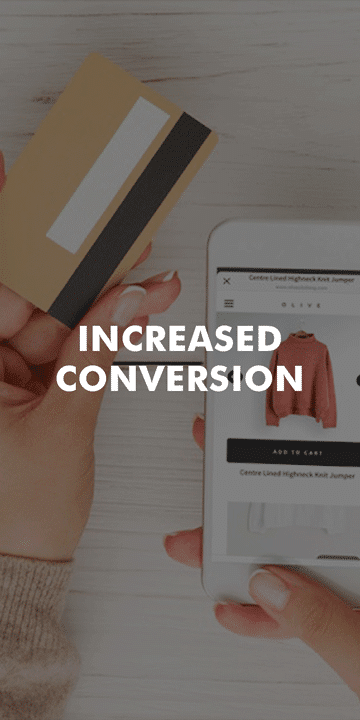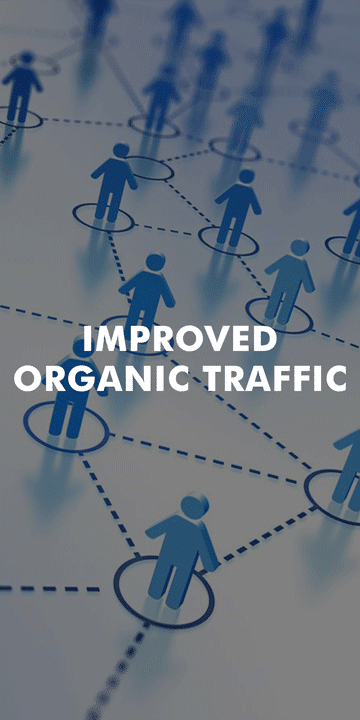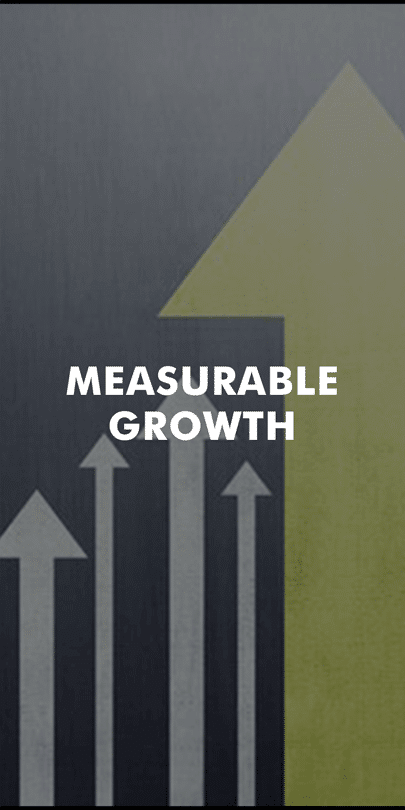 We help you in building better brand recognition for your business in the market. In today's competitive world,
it's important for your brand to stand out and that is what we aim to achieve. It tracks website footfalls, gives you better conversion rates and overall hacks your business growth steadily and dynamically. 

Trusted Partner

PERFORMANCE HACKERS
Google Ads | Bing Ads | Amazon Ads
FREQUENTLY ASKED QUESTIONS
All advertising efforts used to generate visibility in search engine results in order to boost income are referred to as search engine marketing.
You will also improve your brand awareness and visibility to help increase your online attendance. In turn, this leads to online leads and sales.
The advertising space is not fixed. Every time an ad is displayed, millions of calculations are performed in a real-time auction. Optimising it means that your campaigns will continue to grow and improve. We will do it for you in a right way, contact us
Contacting Performance Hackers is the simplest method to get started with your search engine marketing efforts. If you prefer to do things yourself or would need more information before proceeding, we recommend speaking with one of our specialists to get the best results.
They are a zero cost addition to any paid search campaign that's been shown to boost your ad's click-through rate and quality score, increasing your chances of appearing at the top of search results.
Both are equally significant. Organic Search Engine Optimization (SEO) and Search Engine Marketing (SEM) both attempt to improve your brand's visibility on search engine results pages (SERPs), allowing you to develop your business online.