BRANDING SERVICES


An Extra Dose of Brilliance

Creative Branding Strategies | Logo Design & More.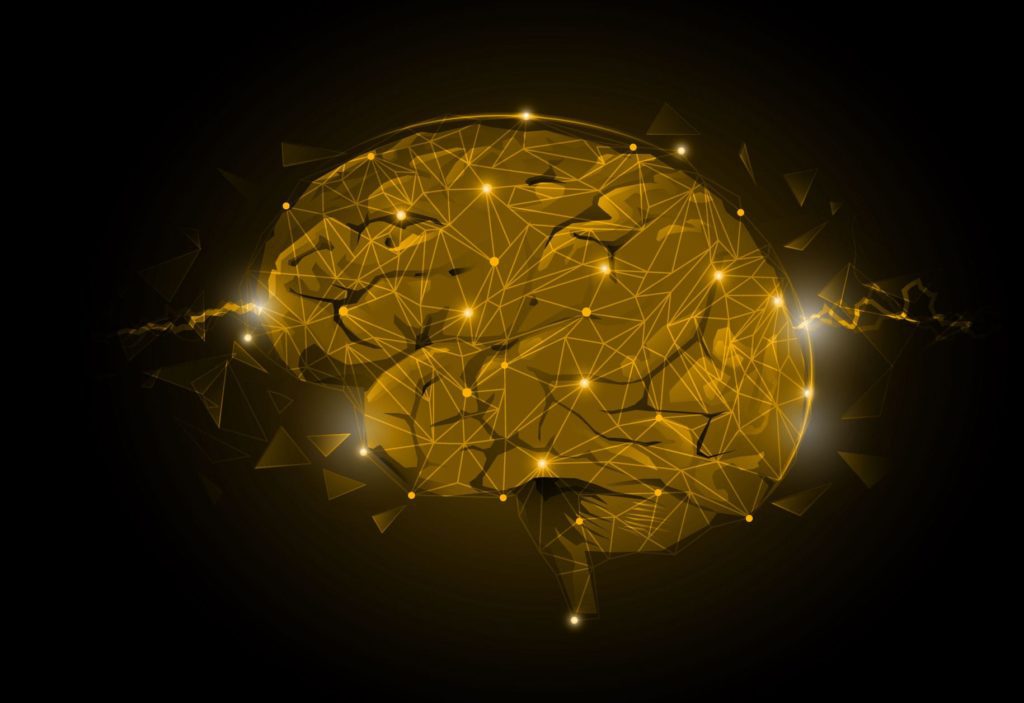 SERVICES
Stay consistent across all touch-points because Your Brand Speaks Before You Do 
What do you bring to the table that sets you apart from  your competitors?
We can assist you with it. We figure out what customers want, what your company can actually deliver, and how to match your capabilities to your customers' desires and expectations.
Brands are like people.
Everyone is expressed in a special way.                                                   Some of them are nice, some are irreverent, and some are relentlessly professional and some aspiring.
It is highly crucial to develop a brand voice, to adhere to it in all points of contact, marketing campaigns and client interactions.
An excellent logo design might invite you to join many of your prospects. Our innovative logo designers bring your brand out and this has helped our growing customer base, which has made us the leader in logo design services.
Your marketing plan may make or break your business.
If you have a bland business card, no one will notice and call you.        We at performance hackers, take all of your company's values and branding and incorporate them into the business card services we provide.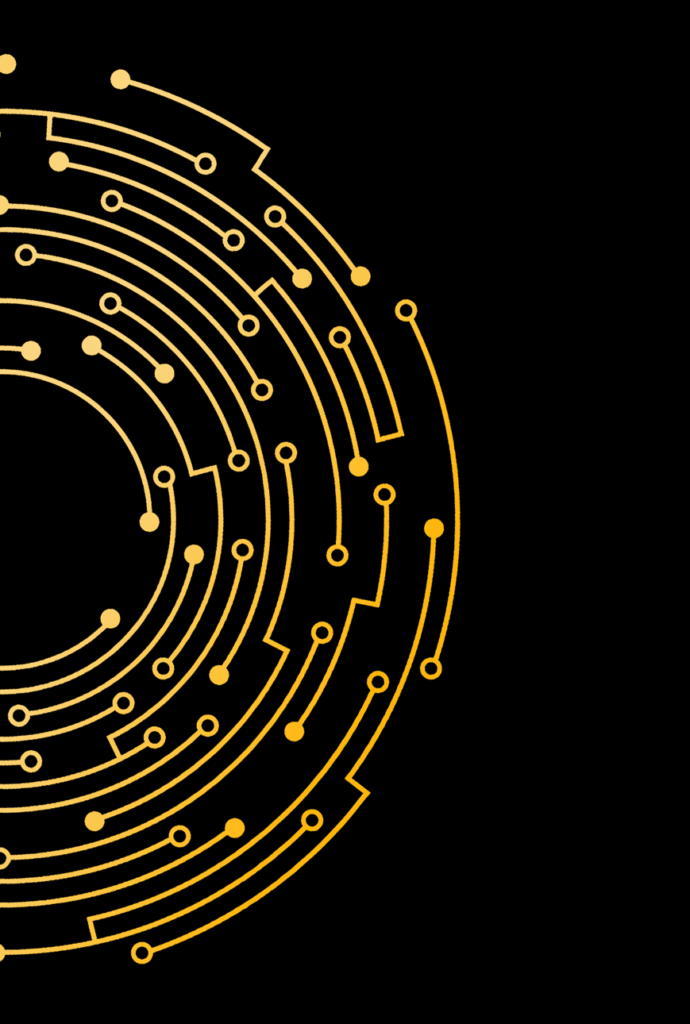 Elevate your brand with

PERFORMANCE HACKERS
Drop us a query and we will get in touch with you soon !!
FREQUENTLY ASKED QUESTIONS
Branding builds your business credibility in the market hence providing value to your customers by building trust and developing a loyal customer base for your business.
Branding involves a series of strategies and development to your business presentation, like having a logo designed, giving a personality to your business, USP's, etc..
Consult us for branding services, ideas and strategies to know what might suit your business the best.
Unique selling proposition (USP) is what makes your brand different from your competitors. So be wise in making your USPs.
Yes, we believe any business that delivers value to its customers can turn into a great brand.
Branding cost totally depends on the scale/level you want to reach out to our customers/clients and the type of business you own.
Consult us now and we can guide you with best economical plans that suits your business branding.