Social Media Marketing ( SMM )

Enhance Your Social Presence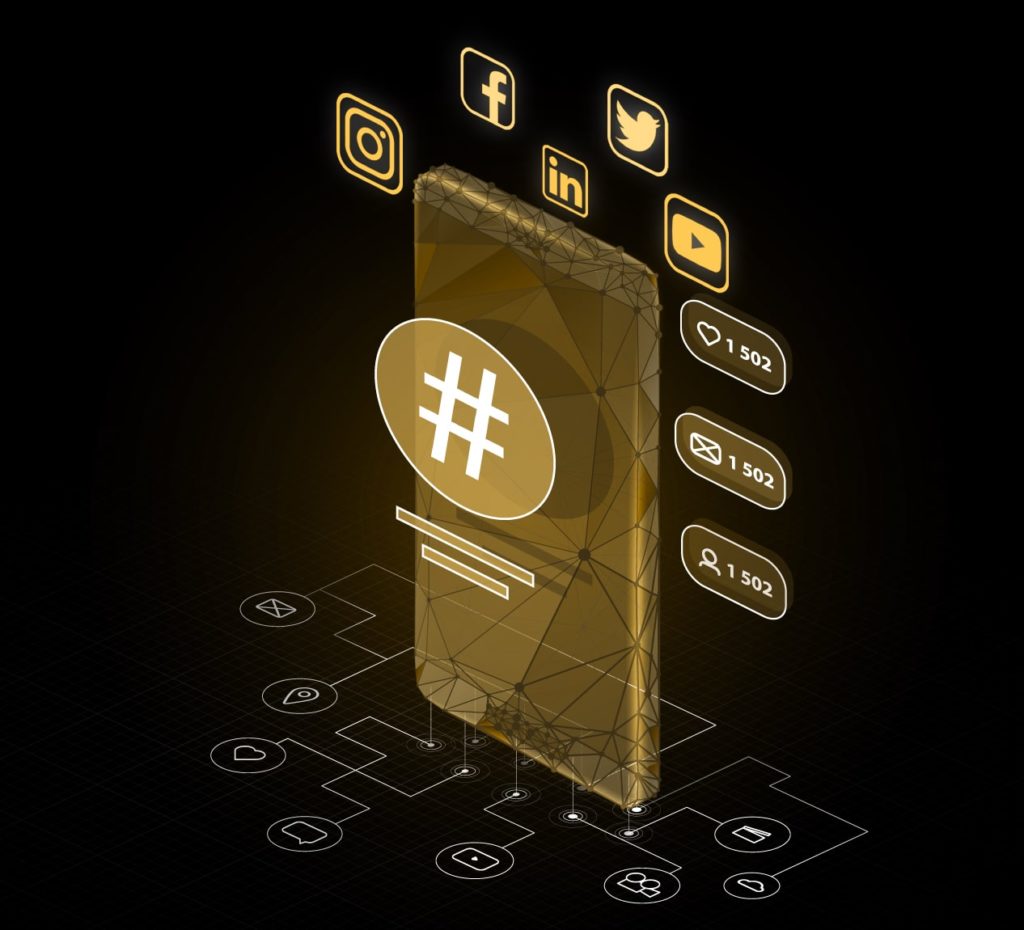 #AMPLIFY & ADVERTISE YOUR BRAND
    Almost 3.78 billion people actively use social media. If people don't know your business, they can't be your customers.       However, you can increase awareness about your brand, and boost your leads and sales with social media marketing services
                            It can benefit almost any business, but many businesses are not sure which network to invest in as well                 how much to invest in, which is where our services come in.
                                   Our social media management and advertising services simplify your business                                     Subsequently we create meaningful connections with your customers and followers on the right platform.
Create meaningful connections with your customers and followers on the right platform with the perfect partner.
#SOCIAL MEDIA MARKETING SERVICES
With 2.32 billion monthly active users, Facebook is the largest social media network. Likewise many consumers seeking for a service or product may look for a page since it is a location that is familiar, safe, and allows them to have a look without feeling obligated.
A great and appealing account with high interactions. Instagram is more about expressing the story behind your brand just as letting followers know what you're all about and what makes your company tick, however it does assist.
To illustrate you can interact with people in your area, hashtags that are relevant to your niche, and indeed people who are interested in your expertise.
LinkedIn has a total of 590 million users, with 260 million of them active on a monthly basis. It performs better in terms of lead generation conversions, with a 277% conversion rate. It's a lot easier to create professional relationships and attract new B2B clients on a professional social media network.
It's a simple platform to use,  with 326 million monthly active users, it's not one to overlook! Twitter is a lightning-fast medium that's ideal for polling, gauging audience reactions or opinions, and raising brand exposure in bite-sized chunks.
Above other social media platforms, YouTube uses videos to give users an appealing and instantly recognisable experience. It allows your business to communicate directly with customers and likewise as a social media channel.
Social Media Marketing Partner
WHY CHOOSE US ?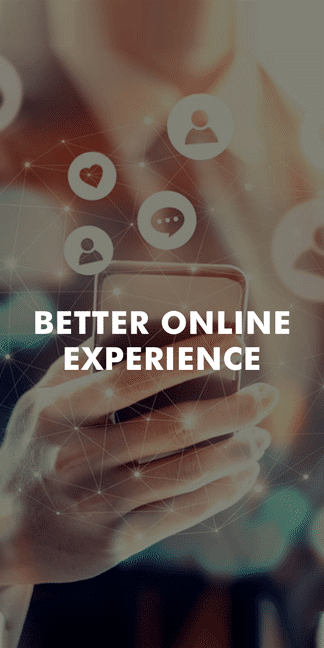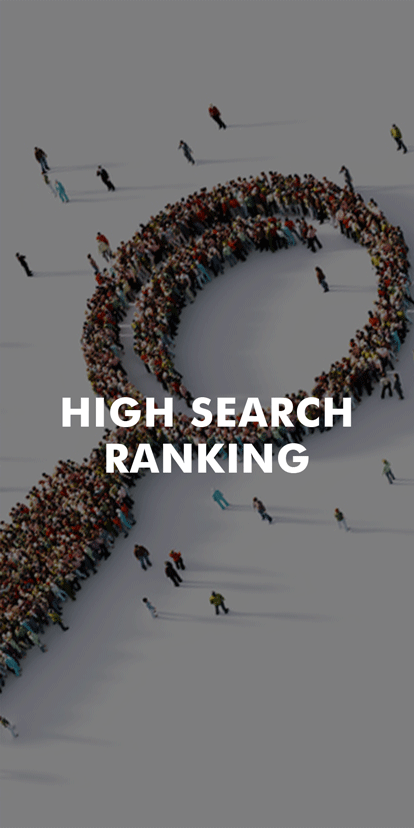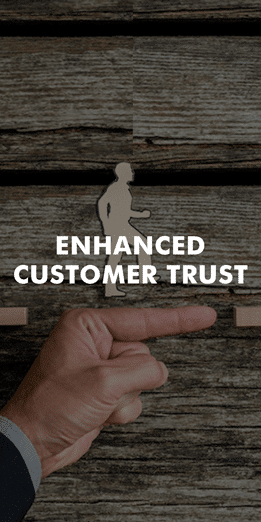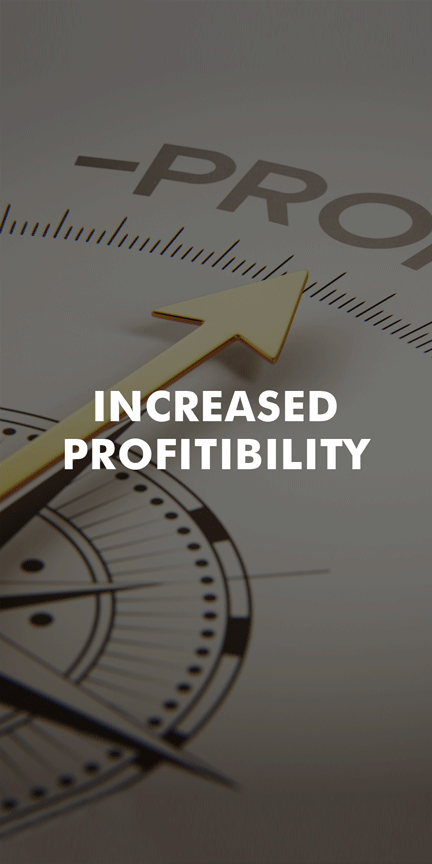 We help in making sure your brand communicates in the right way to the right customers.
We focus on giving your brand high online exposure with a great social media presence which further leads to high search engine rankings and in turn increases your overall profits. Through SMM, there is also a great scope to build customer loyalty through user engagement programs which is also something we look into.
Social Media

served in style
like never before
Drop us a query we will get in touch with you soon !!
FREQUENTLY ASKED QUESTIONS
This can assist you in reaching out to your clients better, forming online networks, and selling and promoting your products and services.
The return on investment (ROI) is a metric that measures the amount of value delivered by your social media investments. The return on investment (ROI) is usually expressed in monetary terms.
Yes ofcourse, our expert team will single handedly manage your social media accounts to bring the best results
According to studies, between 1 and 3 p.m., with 3 p.m. receiving the highest engagement and click-through rates and sometimes varies on the platform you are using.
You should be aware that social media is a huge game. You want to be known for your creative hashtags, great photographs, and likes, and you want to obtain more of them. We will assist you in achieving your objectives.
Its simple, to identify which platform is appropriate for your business, you must first determine who your target audience is and what your social media goals are.