Responsive | Fast | Secure
Make The First Best Impression
Web Design & Web Development Services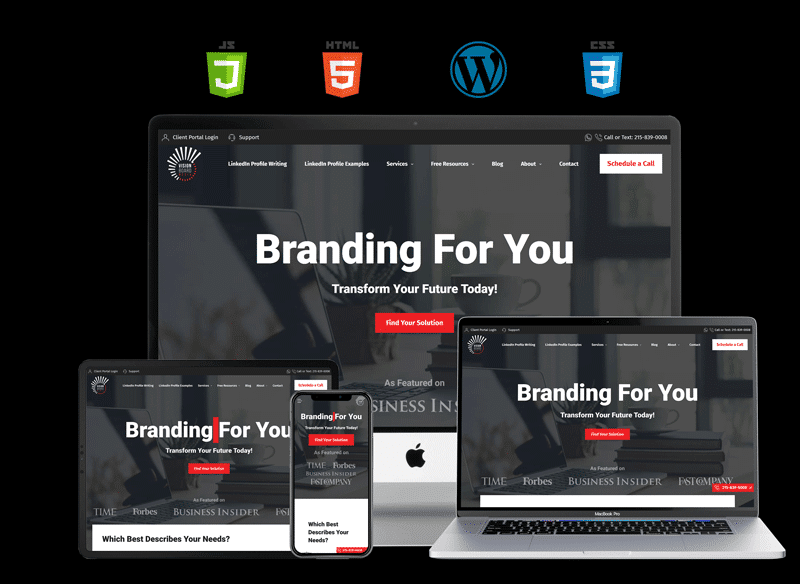 Like What You See ?

Kick Start
Web Design & Web Development Now
Drop us a query we will get in touch with you soon !!
We assist brands in navigating all aspects of the digital landscape by building mobile-friendly responsively designed experiences that yield meaningful commercial results.
Our proffesionals create designs that wow, interfaces that are flawless, and experiences that your customers adore.
Mastered the provision of SEO friendly web designs. In a short period of time, you will be able to build a good ranking for your website and the reputation of your Online Business.
Nothing beats a Web development of Structure landing page for acquiring new customers.                                            We create formidable landing pages that contain all of the elements required for successful conversions.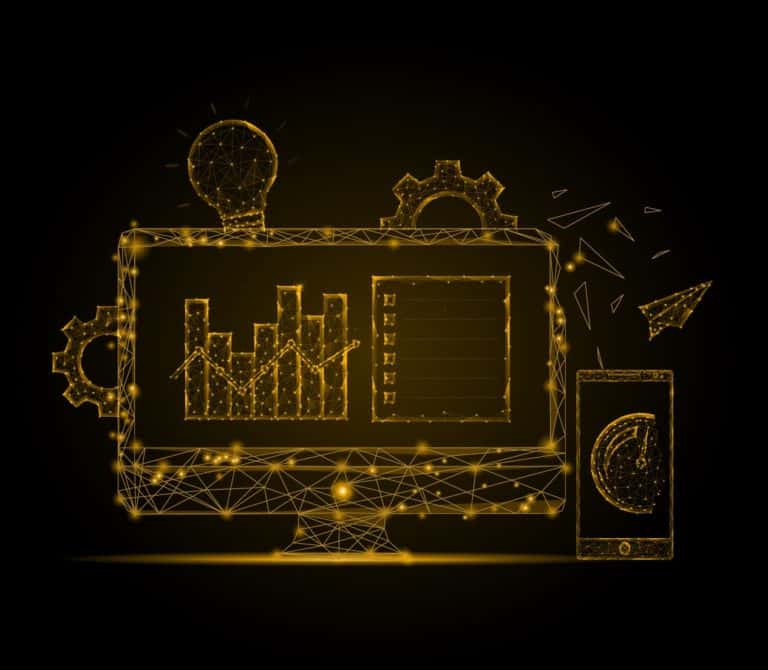 FREQUENTLY ASKED QUESTIONS
To get started with making a website you first need to purchase a domain and hosting and further there are different ways from which you can develop your website by CSS, HTML, WordPress, etc..To make best decisions related to your website get in touch with Us !
Creating an e-commerce website is similar to that of a normal website but there are few things like having product listing, maintaining inventory data with the website. and Integrating APIs for transactions involves a skill of planning, and that's where our team comes inn  Get in touch now!
The cost to make a new website depends on various factors like, the domain name availability, what capacity hosting services are required, and on the type of website you require. Consult us to know the best solutions for your requirements.
We will give advice based on your goals during the website production, and we also offer a monthly consultation plan that can help you achieve long-term success.
Organic SEO, blog writing, email campaigns, ad design, and PPC management are just a few of the things we offer.
Simply make sure you're satisfied the search engines by offering the content they need to understand your company/product, providing a positive experience for your visitors, and responding to their most pressing inquiries.
Sit back and relax as performance hackers will take take of it.
It all depends on how complicated your website is. It should take 4-6 weeks to complete. This time frame is based on the assumption that it is a one-of-a-kind design.
It is not a bespoke design if someone tells you they can create a website for you in a week.